Established Plumbing & Heating Engineers in Stamford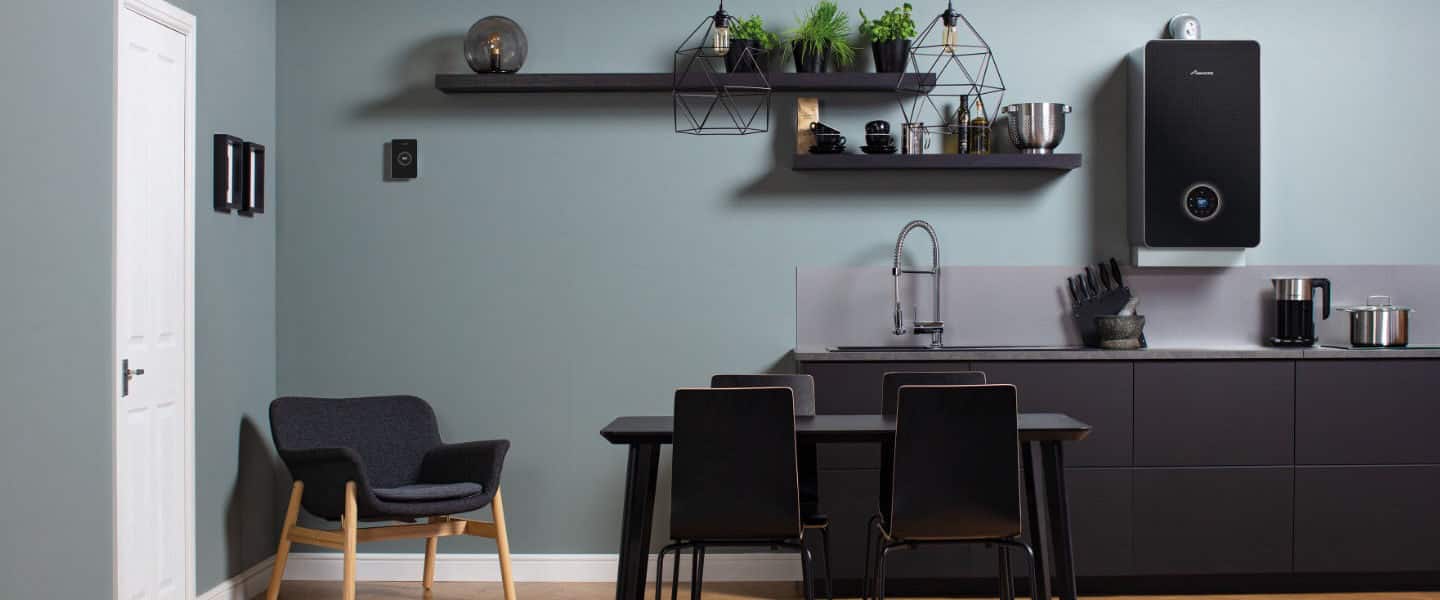 ---
Heating & Plumbing Services in Stamford
Smartheat specialises in delivering quality plumbing services to homeowners and businesses in Stamford and surrounding areas. With a team of highly qualified and experienced plumbers, no job is too big or too small – from fixing a leak to fitting a new bathroom.
Local 24/7 Emergency Plumbers
Day or night, whenever a problem occurs with your heating or plumbing, we can be there to help. Our emergency plumbers are available 24 hours a day, seven days a week, so you'll never have to be without heat or water for too long. Instead of trying to fix the fault yourself, trust the team from Smartheat to solve the issue without the stress.
Gas & Heating Engineers Near You
Our gas and heating engineers have a wealth of expertise and can help keep your home or workplace warm all year round. Boiler repairs, maintenance and new boiler installations can all be carried out, and because our gas and heating engineers are Gas Safe registered, you know that your property is safe with Smartheat.
Quick Local Boiler Repairs
We understand how inconvenient it is when something goes wrong with your boiler. Whatever the fault, we can fix it quickly to get your heating system back up and running. We can also take care of your annual boiler service to reduce the risk of expensive boiler repairs in future. Meanwhile our maintenance services include power flushing to improve the efficiency of your system.
Boiler Installation Stamford
When a repair isn't possible or your heating system needs modernising, we can install a new gas, LPG or oil boiler. A new boiler installation could reduce your monthly energy bills and make your central heating more efficient. And we'll show you how to get the most from your new boiler to ensure it's cost-effective to run. Our local team of engineers can professionally and efficiently complete a boiler installation in your Stamford home, get in touch to arrange an appointment!
Supplying & Installing Oil Boilers
If your property is in a more rural location around Stamford and isn't connected to the mains gas supply, an oil boiler can keep your home and water warm. We can replace an existing oil boiler with a new model, or carry out repairs and maintenance to ensure your boiler is in full working order.
Get in touch with our team to learn more about the plumbing services we provide in Stamford and beyond.
Get In Touch
Watch Info Video