Established Plumbing & Heating Engineers in Huntingdon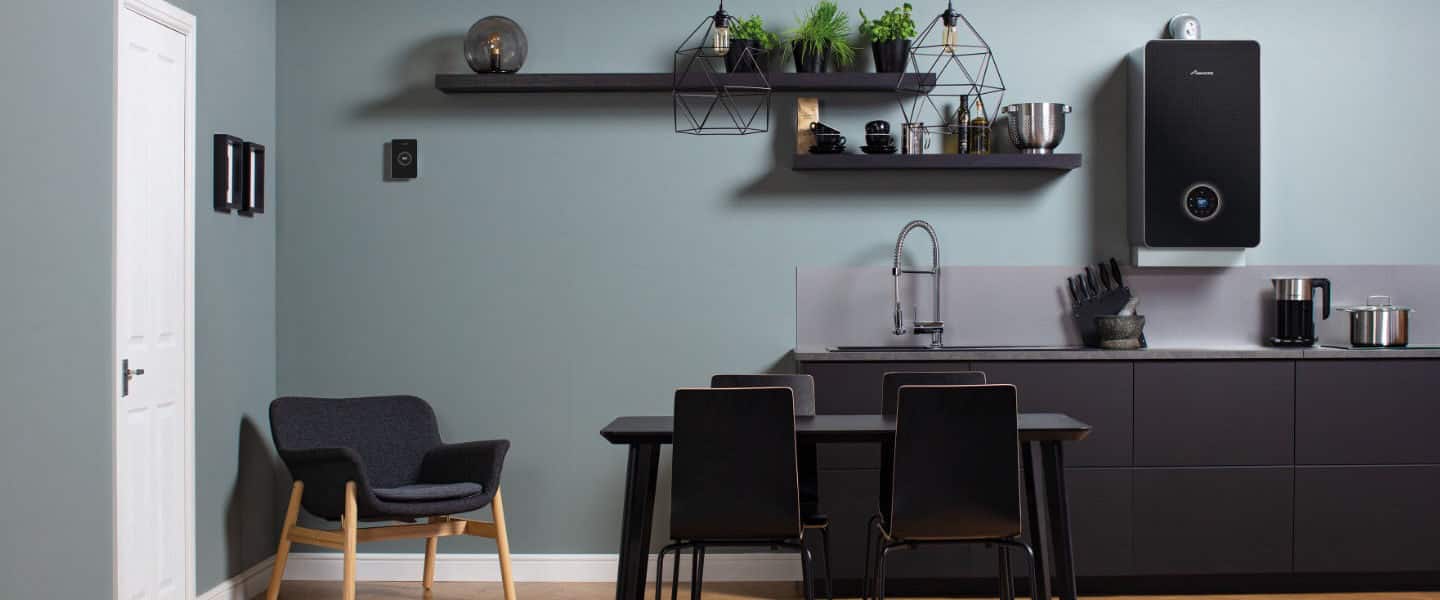 ---
Plumbing Services in Huntingdon
From fixing a leak to a new boiler installation, at Smartheat we provide a range of plumbing services to homeowners and businesses in Huntingdon. Our experienced plumbers are here to help you create a warm and cosy home, enjoy a comfortable workplace, and get faults fixed fast in an emergency. To get started please contact us.
Huntingdon  Boiler Installation & Repair
Reliable heating and hot water depends on a reliable boiler, so if your boiler has broken down or needs replacing with an updated model, we can help. Our gas heating engineers in Huntingdon can carry out repairs and complete boiler servicing, as well as supplying and installing new boilers from the leading brand names. We can also complete gas safety checks for landlords in Huntingdon.
In the event of a boiler breakdown or a problem with your heating, we will always try where possible to repair the fault and get your boiler back up and running. If your boiler does need replacing, you can trust us to recommend the right option for your budget and requirements, from a choice of modern, eco-friendly models.
Emergency Plumbers in Huntingdon
We know that plumbing problems can occur at any time of the day or night and that many issues need fixing quickly to ensure you have access to heating and hot water or to prevent further damage from a leak.
That's why our emergency plumbers are available round the clock as part of our 24/7 service, so there will always be someone on hand to help when you need a plumber in a hurry. We offer this service in Huntingdon and across the local area, so keep our contact details to hand in case of a plumbing emergency.
Call a Local Gas Heating Engineer
To book a visit from one of our gas heating engineers to your property in Huntingdon, call us and our team will be happy to help. Alternatively, use our contact form to get in touch.
Get In Touch
Watch Info Video

Testimonials
Rated 4.5 out of 5 by customers on Google