Boiler Repairs
A boiler breakdown is never an enjoyable experience, but Smartheat is here to take some of the stress out of a broken boiler. Available any time of the day or night, our engineers can find and fix any faults to restore your heating to full working order. We aim to complete boiler repairs in one visit, and carry a range of spare parts to enable us to repair your boiler as quickly as possible.
Common signs that your boiler might be broken include unusual noises, a pilot light or flame that's orange or yellow instead of blue, or higher than average heating bills. Or maybe your boiler simply won't turn on. Many modern boilers will display an error code when faulty. If yours does, please note this down before turning the boiler off and calling our team.
Boiler Servicing
Regular servicing is one of the best ways to avoid costly boiler repairs in future. Boilers should be serviced once a year to keep them running safely and reliably, and you should always hire a Gas Safe registered engineer for the job.
During a service, we can identify any issues that could potentially become faults in future, and if necessary replace parts before they become faulty. As well as helping you save money on future boiler repairs, regular boiler servicing will keep your monthly costs down too by ensuring your boiler is working efficiently.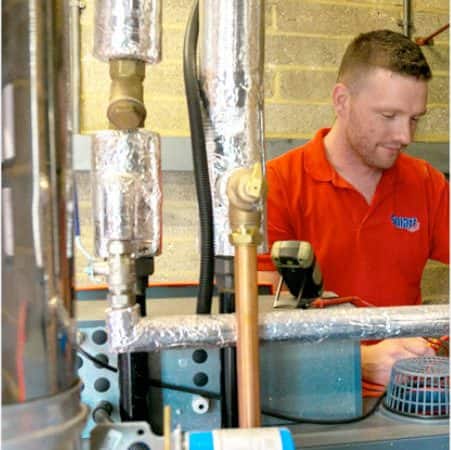 Landlord Safety Certificates
Fulfil your legal obligations and give your tenants peace of mind with a landlord safety certificate. All gas appliances, flues and fittings must be checked annually to ensure a rental property is safe for occupation. Pipework and appliances must also be serviced and all this information must be kept on record. Our engineers can carry out these comprehensive checks at a time to suit you, before issuing your safety certificate.
Contact our team today to arrange a callout for a boiler repair, to book a service, or to arrange a rental property safety check.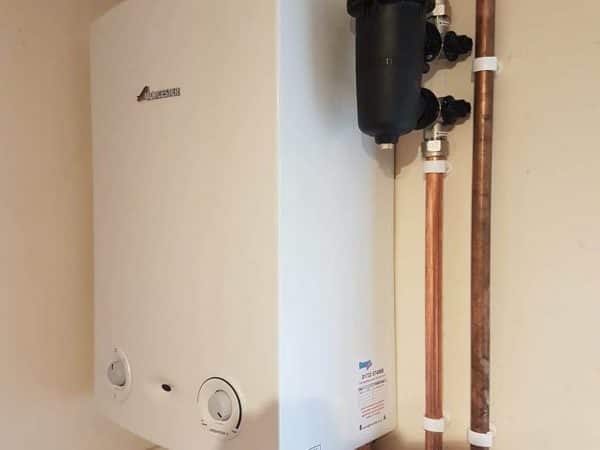 Testimonials
Rated 4.5 out of 5 by customers on Google