Power Flushing
Power flushing is a technique that can improve the efficiency of your central heating system and help ensure it continues to work reliably. Like any preventative maintenance, power flushing could help you avoid costly repairs in future, while also potentially reducing your monthly bills by making your heating system more efficient.
If your radiators need bleeding frequently, or they are cold to the touch even when the central heating is on, contact our team to arrange to have your system cleaned. It's a cost-effective solution to keep your heating working efficiently and your home or workplace warm.
How Power Flushing Works
During the power flushing process, a high-velocity jet of water will be forced through your heating system. The low pressure of this prevents any damage, while the velocity of the water effectively cleanses the system to leave it as good as new.
Power flushing is the most reliable way to eradicate any build up of grime or corrosion deposits. Once complete, the performance, efficiency and lifespan of your heating system will be improved.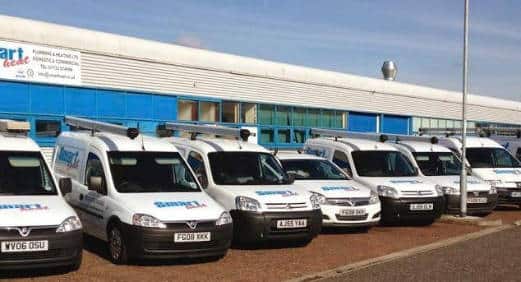 Contact Us For a Competitive Quote
Power flushing is a cost-effective way to help prevent expensive faults from developing within your heating system. Meanwhile, our competitive prices ensure that maintaining the performance of your home heating system is made more affordable. Although you are more likely to use your central heating in the winter, contact us at the first sign of a fault to ensure that your system is in full working order for the colder months.
Get in touch for a power flushing quote or to learn more about the services we offer to both homeowners and local businesses.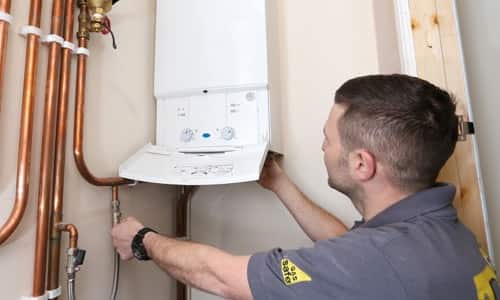 Does Your Central Heating Need Power Flushing?
Your radiators need bleeding constantly

You get a lot of radiator leaks

There are cold spots on your radiators

You're constantly having to restart the boiler

There is discoloured water when radiators are bled

Your radiators are cold but pipes are hot
Testimonials
Rated 4.5 out of 5 by customers on Google