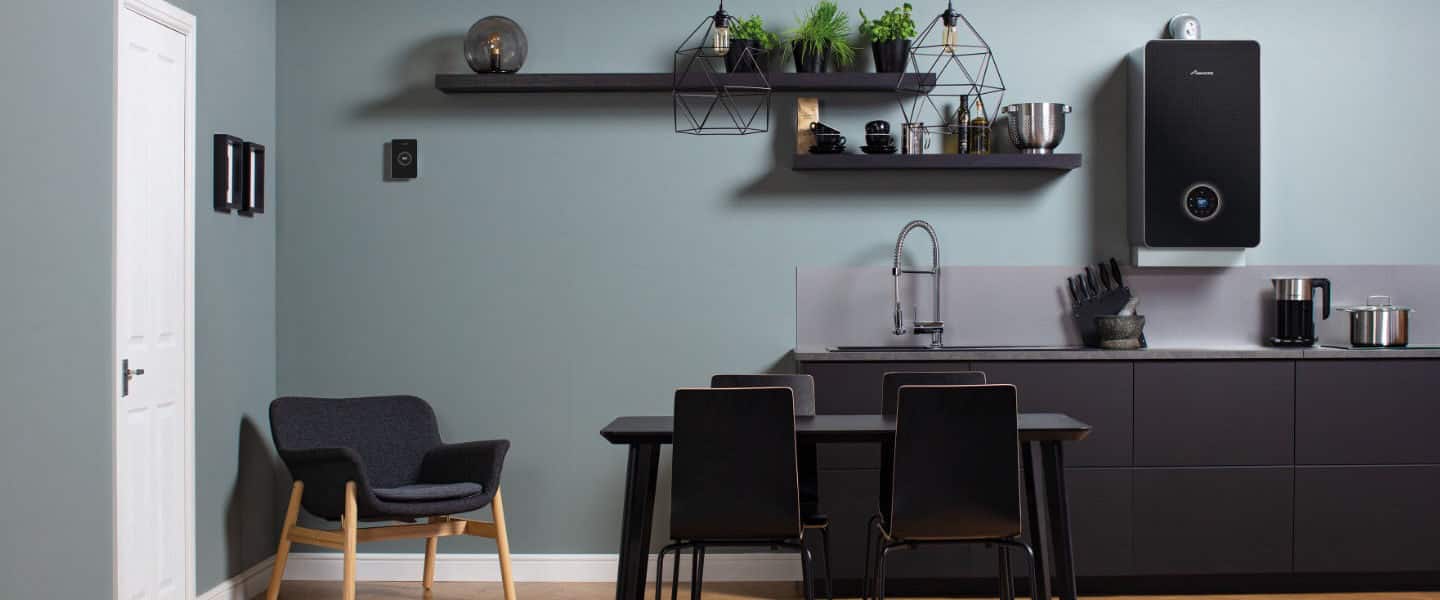 Established Plumbing & Heating Engineers in Peterborough & Surrounding Areas
Expert Plumbers
If you are looking for a reliable local plumber you can trust, our team at Smartheat are the perfect option for you. With a team of experienced and highly qualified plumbers, we can keep your home warm and your plumbing running reliably. Whether you have a leak that needs fixing, a broken boiler that needs replacing or installing a new heating system, we offer the complete range of plumbing services in Peterborough and surrounding areas.
We know that there's no good time for heating or plumbing problems to occur. That's why we offer a 24/7 service for emergency call outs. So when your boiler lets you down or a pipe springs a leak, you can trust our plumbers to help in a hurry.
Domestic Plumbing Services
We provide our plumbing services to homeowners across the local area, and have done so for many years. Our exceptional customer service and high-quality workmanship have helped us build a solid reputation for providing household plumbing services. Boiler repairs, boiler installations, and oil boiler service are all included in our Domestic and Commercial services.
Commercial Heating & Plumbing
At Smartheat, we also offer our plumbing services to commercial customers. We'll be on hand to support your business whenever you need us thanks to our 24 hour coverage. So you won't have to worry about a breakdown or fault causing costly downtime.
Plumbers You Can Trust
All of our plumbers are DBS checked and accredited by leading industry bodies, giving you peace of mind that your property is in safe hands. Meanwhile, our competitive prices and high quality work means you can enjoy great value for money when you choose us.
To find out more about the plumbing services we offer, or to book a visit from a trusted local plumber, get in touch and our friendly team will be happy to help.
Testimonials
Rated 4.5 out of 5 by customers on Google

10 Engineers Operating Locally
Established in 2005