Established Plumbing & Heating Engineers in Bourne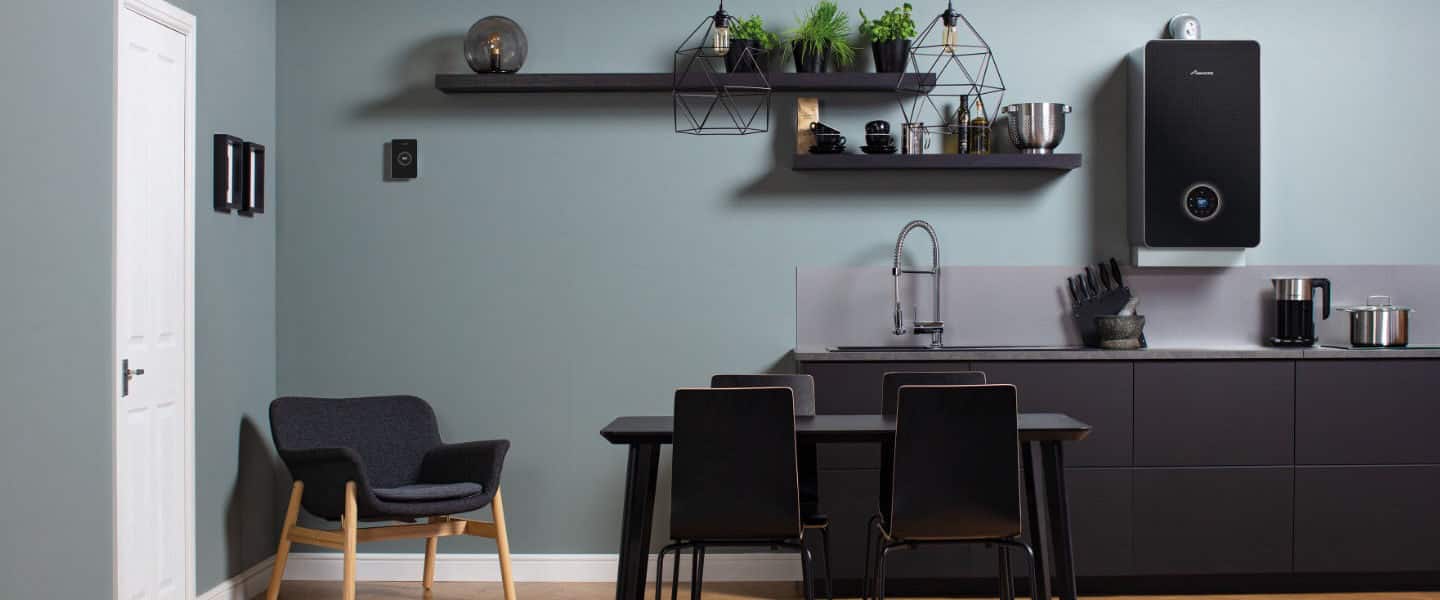 ---
Plumbing Services in Bourne
In Bourne and across the local area, we provide high-quality plumbing services to homeowners and businesses. Our experienced plumbers have a wealth of expertise in all areas of plumbing, from repairs like fixing a leak to installing new bathrooms and everything in between.
Your Local Bourne Emergency Plumber
If a plumbing problem occurs at an inconvenient time, don't worry, as we offer a 24-hour plumbing service for customers in Bourne. When you need an emergency plumber, call us today and one of our experienced plumbers will solve the problem as quickly as possible, day or night.
Bourne Experienced Gas & Heating Engineers
Keep your home or workplace warm with help from our gas and heating engineers in Bourne. The services we offer include boiler repairs, new boiler installations, and regular maintenance to ensure your heating system is running reliably. All of our gas and heating engineers are Gas Safe registered, giving you added peace of mind.
Professional Boiler Repairs in Bourne
Has your boiler broken down? We are here to help. Our plumbers in Bourne  can carry out a range of boiler repairs on a variety of models, so whatever the fault we will quickly find it and fix it. To help you avoid a costly boiler repair in future, we also offer annual boiler servicing, as well as maintenance services which include power flushing to ensure your system is as efficient as possible.
Boiler Installation in Bourne
Our engineers in Bourne can install gas, LPG and oil boilers. Whether your boiler is beyond repair or you want to switch to a more efficient model, we can help you pick the best boiler for your property. We'll complete your new boiler installation at a time to suit you, and will also provide expert advice to help you get the best performance out of your new system.
Oil Boilers For Off-Grid Properties
Oil boilers are commonly installed at properties which don't have access to mains gas, often in more rural areas. We can recommend the right boiler for your budget and requirements, before installing it with minimal disruption to your property.
Arrange a Call-Out
To find out more about the plumbing services we provide in Bourne, contact our friendly team who will be happy to help.
Get In Touch
Watch Info Video

Testimonials
Rated 4.5 out of 5 by customers on Google